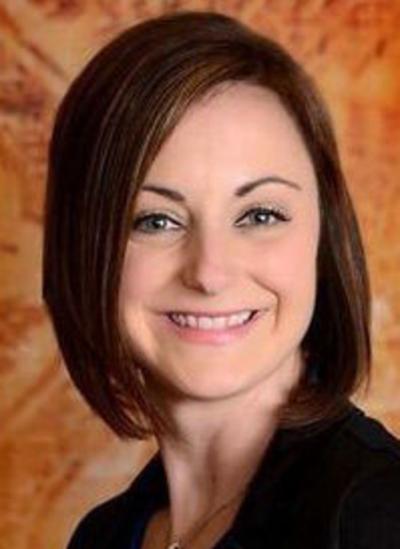 Graves County Economic Development recently promoted Jodie Hansen to the position of vice president of community and business development. In her new role, her primary areas of focus will be on working with existing business and industry to help them achieve growth in their companies and to identify areas of opportunity for the community by partnering with local agencies and individuals to enhance livability and the overall quality of life across Graves County.
"Jodie has proven herself time and time again to be a strong leader with a passion for her community that is unmatched. Her willingness to remain focused on important issues and look to the future to identify opportunities is going to elevate our community to a different level. We congratulate her on this promotion that was earned through a lot of hard work and determination," said Ryan Drane, president of Graves County Economic Development.
Keith Lowry, chairman of the Board for Graves County Economic Development, said, "Jodie Hansen has been such a valuable asset to our team at GCED. She is very knowledgeable in all aspects of economic development and works great with all our businesses. She is very dependable and energetic and has a passion for her work. Congratulations on your promotion and keep up the good work."
Hansen has been employed by the organization since 2017 and was previously in the position of project manager where she worked projects that brought over 400 full-time jobs and $100 million in investments to the community.